First Scene of Jane Eyre 2006

M from Bronteblog has received more information from Seven Films about the Maspalomas sequence of Jane Eyre. This, then, is an image from the opening of the series- a dream sequence of some kind.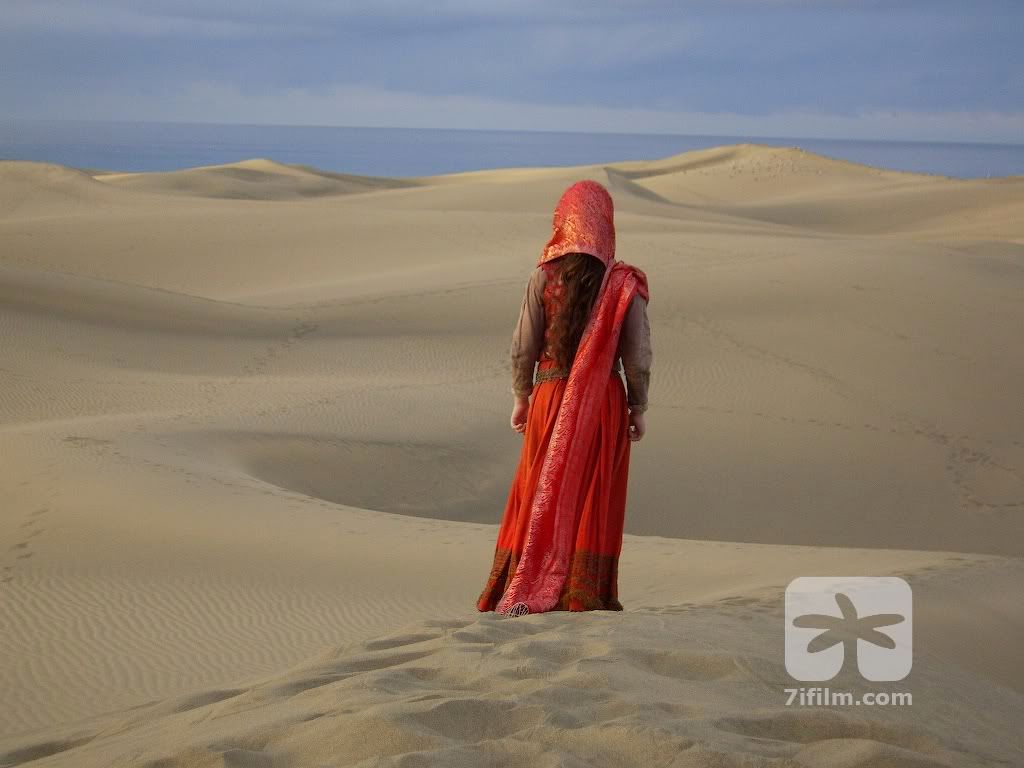 This is Georgie Henley as Jane Eyre. Personally, this image only deepens my confusion!