More Screencaps from Jane Eyre 2006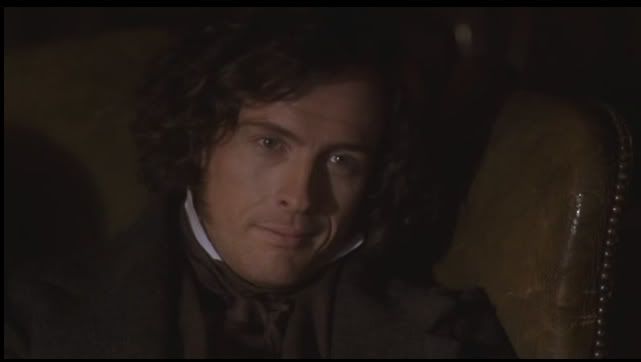 Here's some hot botanist Rochester action!




'The carriage scene' sans carriage, engagements, rings, and fairies.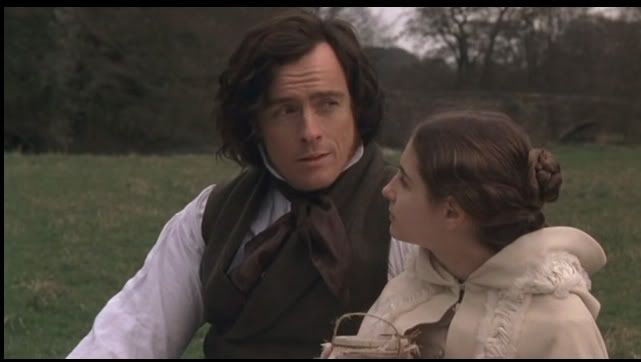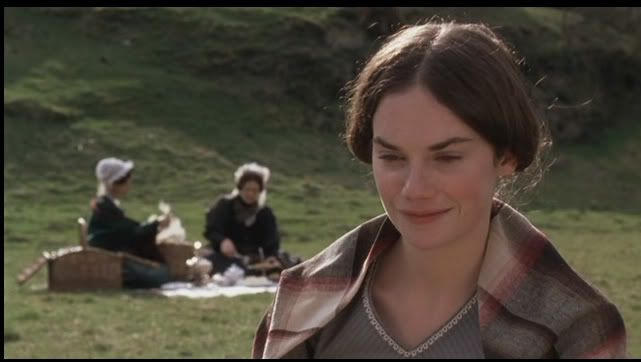 Jane hears a horrifying scratching at her door...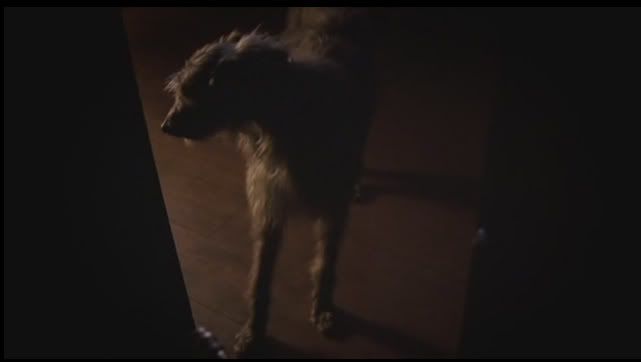 Flashback! Paris, 1820s.




He blows his nose on Celine's shawl. She won't notice. She has dozens of them.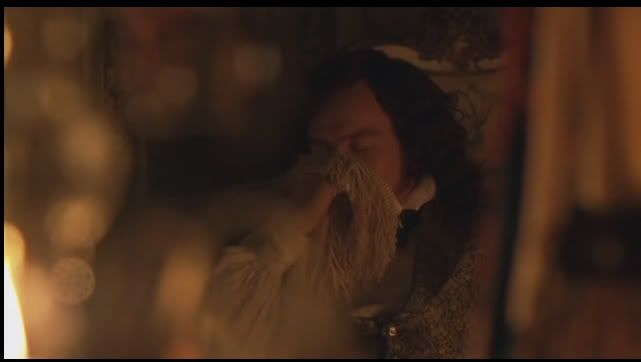 Betrayal! No bon bons or biscuits!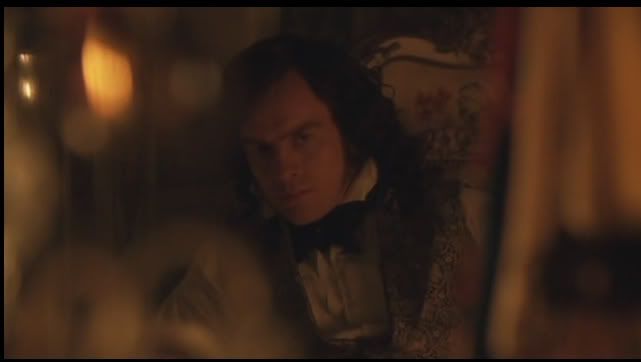 Oh, and Celine has a lover: