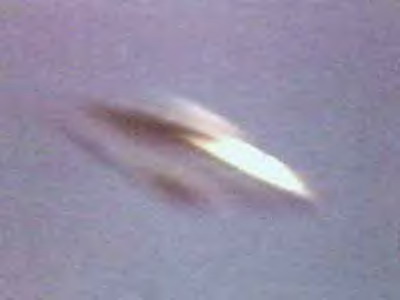 Alibris.com is a wonderful website for buying used and well-loved books, but going through the catalogue today, while trying to find an elusive item for someone interested in Jane Eyre musicals, I can across this bizarre catalogue copy:




Jane Eyre. By Jim CollinsAbout this title: A discussion of several UFO sightings including a description of the objects and speculations about their origins.
...No, I'm not seeing the connection here. Everyone is free to snark at will (it has been some time since there was real snark on Bronteana). I know I found those Star Wars parallels with the 2006 adaptation of Jane Eyre, but this might be getting silly.